I didn't read anywhere near as many books as I wanted to in April so I'm determined to make up for that this month! Last month, I only got to one of my
anticipated releases
and it was a disappointment so hopefully I'll fare better this month. These are the three I'm most looking forward to: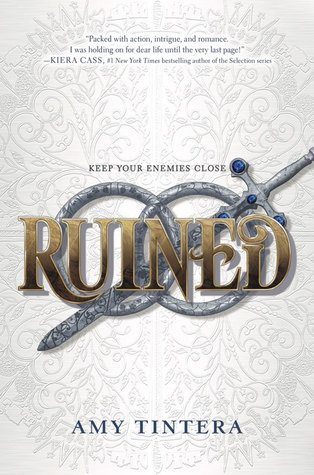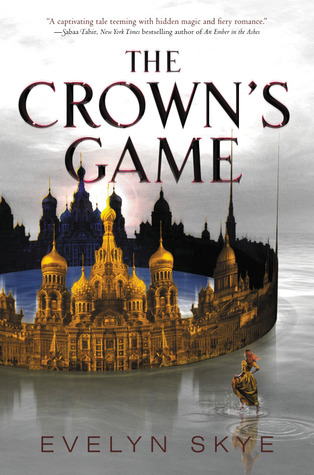 I'm most excited for A Court of Mist and Fury as I just love Sarah J. Maas's writing.
Ruined and The Crown's Game both sound like the kind of fantasies that I like so I'm keeping my fingers crossed for some good reading this month!
Let me know what books you're looking forward to this month!
Follow me: