How did you all do with your March TBR?
I only read two of my anticipated reads but did find a new favourite in Carry On by Rainbow Rowell.
There are only three books on my anticipated releases for April.
It feels like a quieter month than normal for publications but I am excited for these three.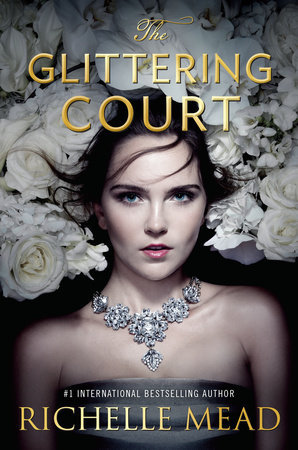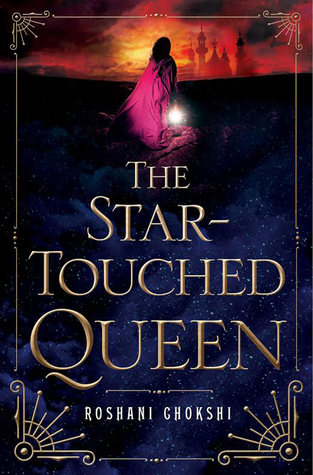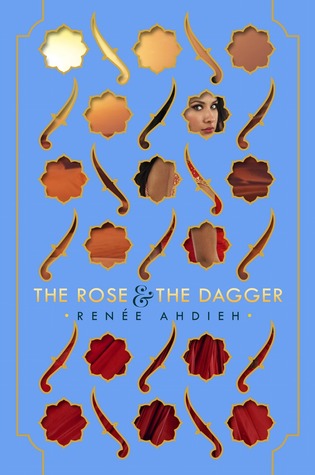 I haven't read anything by Richelle Mead before and despite The Glittering Court being likened to The Selection (which I didn't like) in the blurb, I'm still excited for this one as it has a royal setting. I'm a total sucker for a good royal setting.
The Star-Touched Queen has been on my radar for a while and the fact it has been inspired by Indian mythology has me very intrigued. I love fantasy at the moment so I have high hopes for this one.
I have still to read The Wrath and the Dawn but plan on reading it very soon. I've heard some really great things about it so I think I may have done myself a favour by waiting until the sequel, The Rose & the Dagger is out so I don't have a torturous wait!
What books are you looking forward to reading this month?
Follow me: