Most of the books I've added to my TBR lately have been 2016 releases that I'm really looking forward to.
Ten of my recent additions are: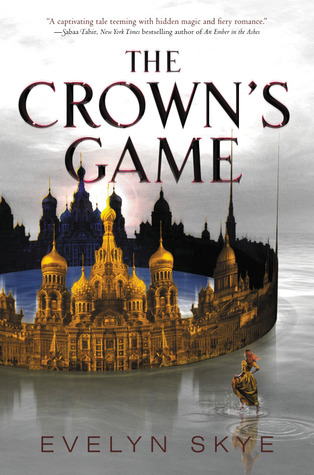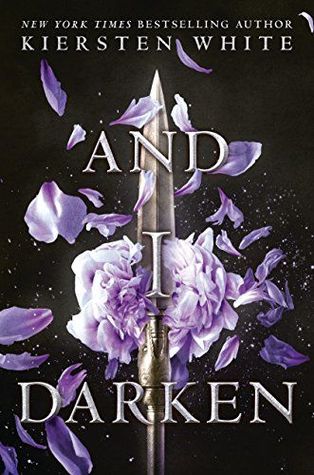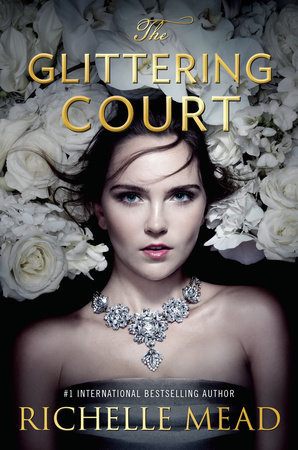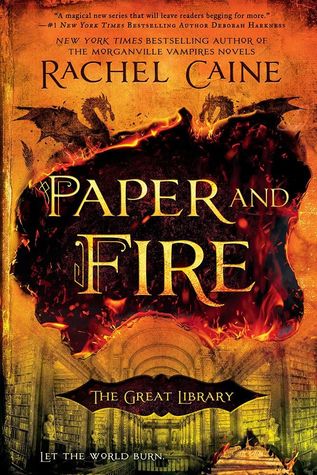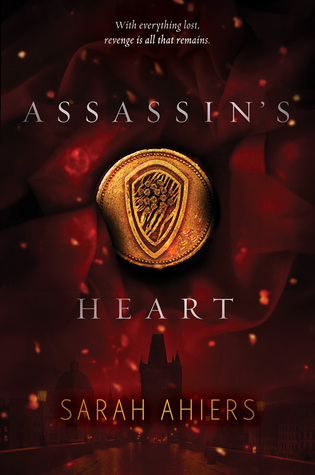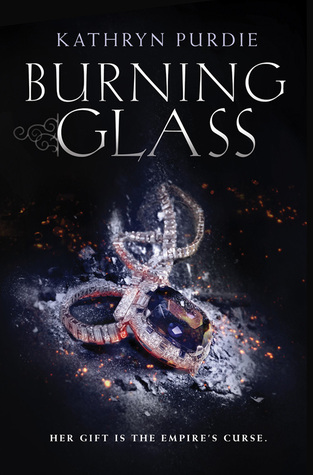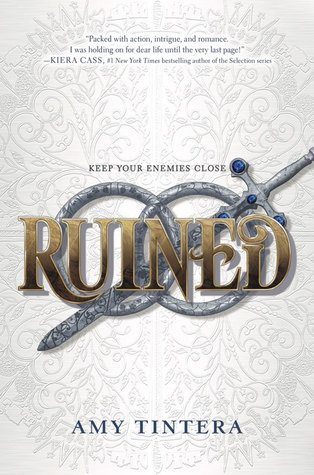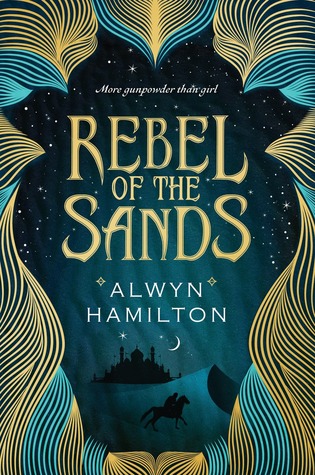 Have you added any of these books to your TBR recently?
What other books have you added that you are looking forward to reading? Let me know!
Follow me: