There were so many releases in 2015 that I wanted to read and some have been patiently waiting a long time now!
These ten are at the top of my list and I hope to get to them soon.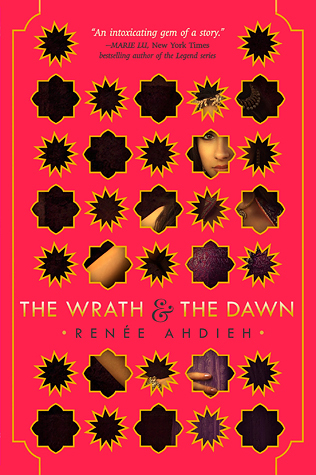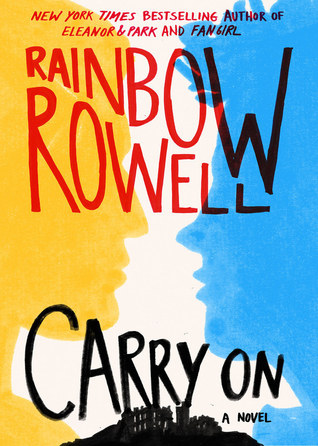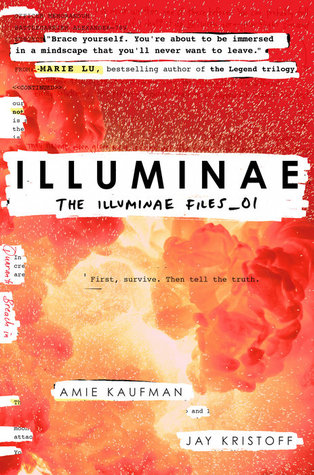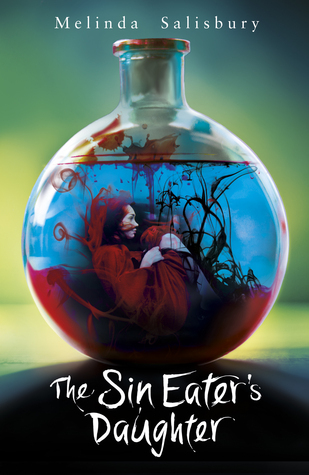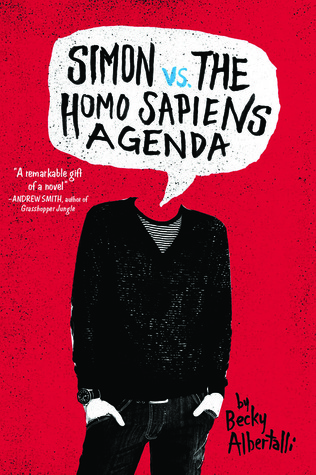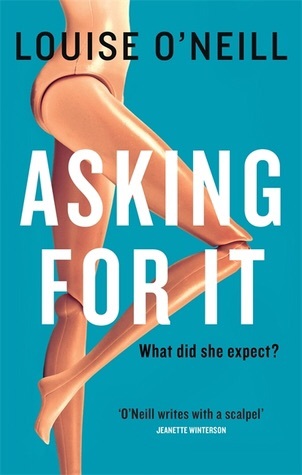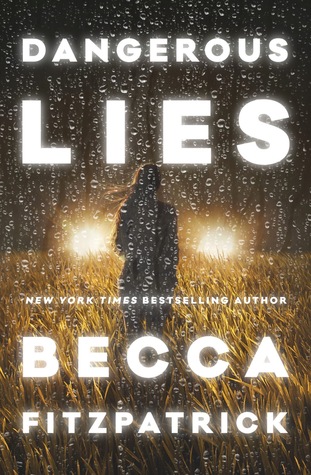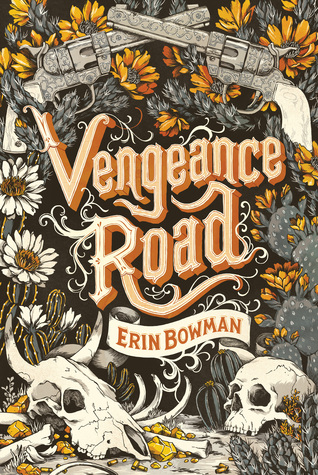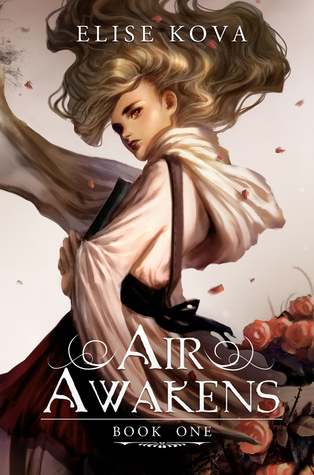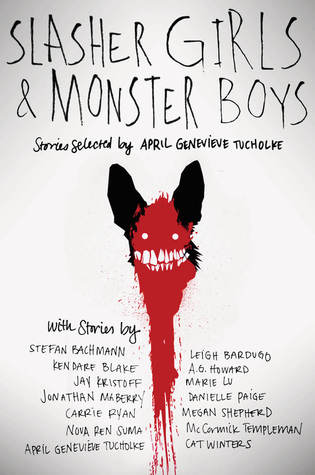 Have you read any of these books or not get around to any of them like me?
What books from 2015 do you still really want to read? Let me know!
Follow me: