This week's list:
Top Ten Hyped Books I've Never Read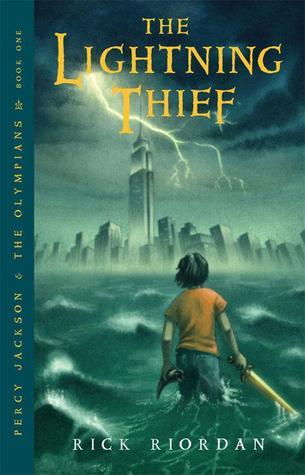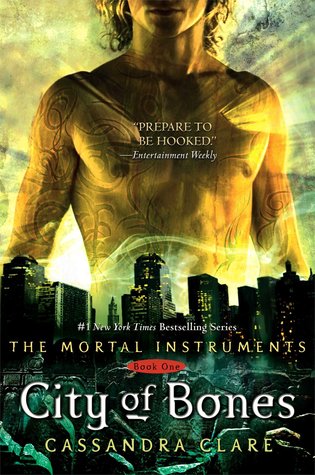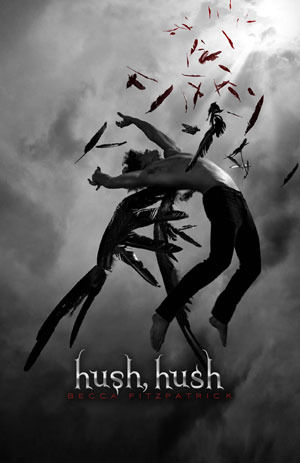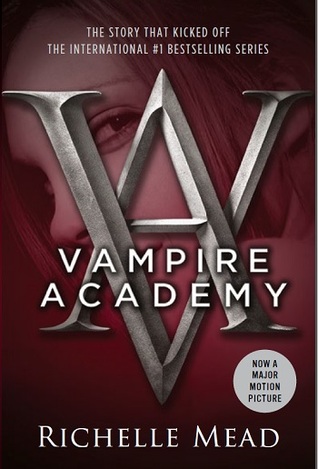 Vampire Academy by Richelle Mead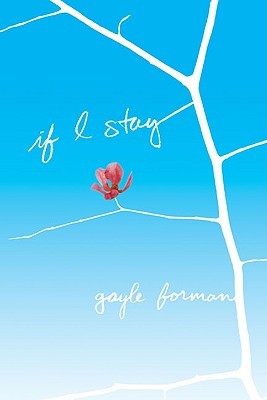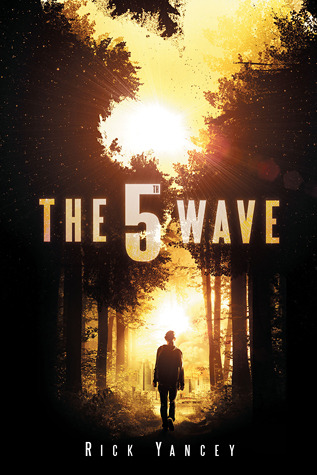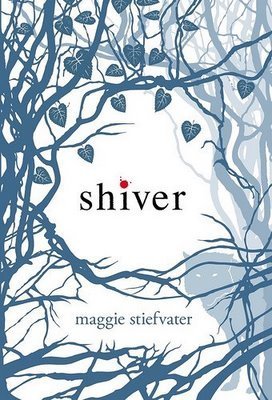 If I Stay by Gayle Forman
The 5th Wave by Rick Yancey
*
The Lord of the Rings by J. R. R. Tolkien
Shiver by Maggie Stiefvater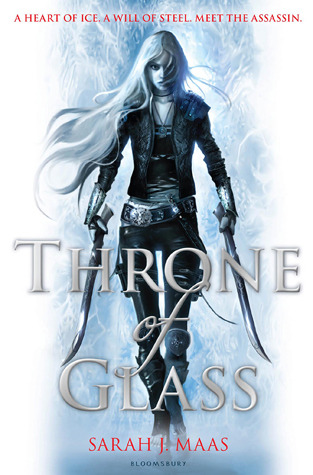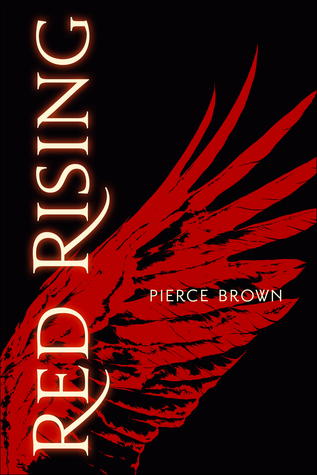 * I own all three of these and do plan on reading them but I am way behind the hype! I'll be reading Throne of Glass later this month as part of the #ReadThroneofGlass readalong.
Have you read any of these? Do you recommend them? Let me know what I'm missing!