I've been in a bit of a reading and blogging slump lately so I'm a little behind on reading my anticipated releases. That won't stop me being excited about more though!
These are the four I've been most looking forward to this month: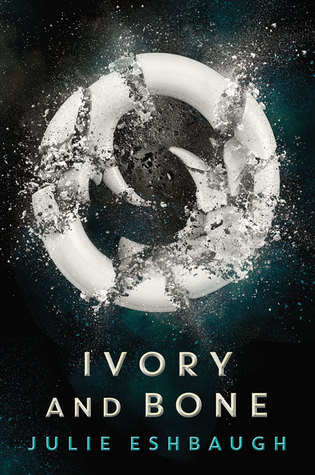 I have actually already read
Summer Days, Summer Nights
as I got an e-arc of the US version (you can read my review
here
) but I love the UK cover. The colours are so nice and summery plus it's a hardcover so I really want my own copy!
I really loved The Witch Hunter last year and have been looking forward to its sequel, The King Slayer, ever since. I need to know what happens next!
The cover for
Ivory and Bone
drew me in straight away and the start of the blurb (
"A prehistoric fantasy—with allusions to Pride and Prejudice") definitely has me intrigued.
You Know Me Well is a LGBT contemporary told in alternating view points; Mark who is in love with his best friend and Kate who has to conquer her nerves to meet the possible girl of her dreams. I read an ARC of this and absolutely loved it! (see my review here).
What books are you looking forward to this month?
Follow me: