I can't believe it's March already!
These are the 5 books coming out this month that I have been really looking forward to: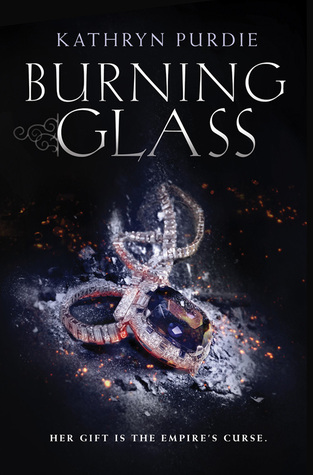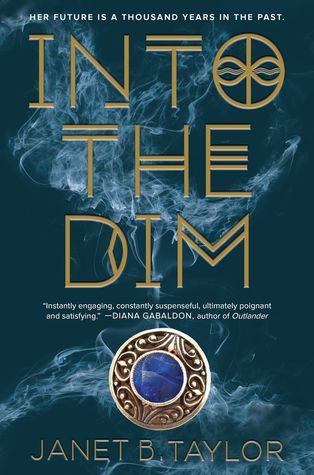 The Winner's trilogy by Marie Rutkoski is one of my favourite trilogies and whilst I've been SO excited for book three, I'm also sad that it means the series is over. If you haven't read the series then I highly recommend it! I'm also a fan of the Half Bad trilogy by Sally Green and am really intrigued to see how that one ends.
Are you looking forward to reading any of these? Let me know what books you're reading this month!
Follow me: