My absolute love for organisation means that I already have a spreadsheet set up of the 2016 releases that I'm most excited for. The tough part of compiling this list was only choosing 10!
The 10 releases I'm most anticipating in the months of January - June 2016 are:
(in order of release date)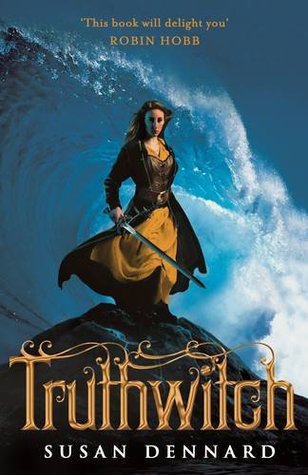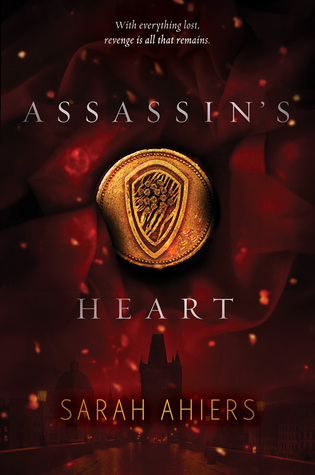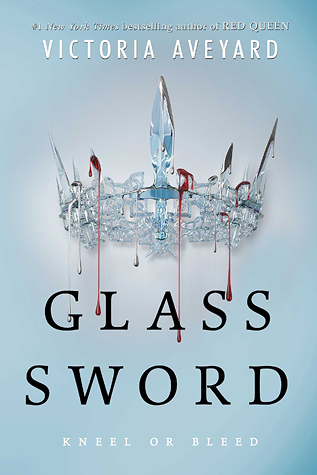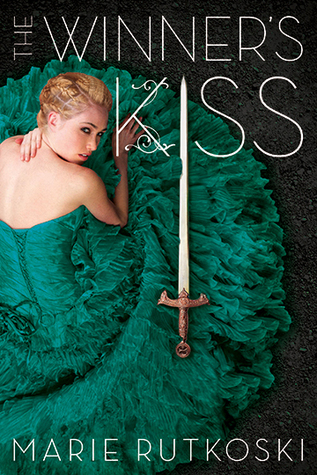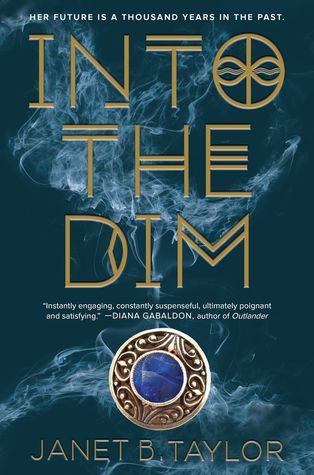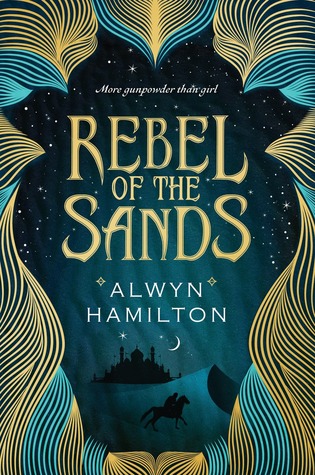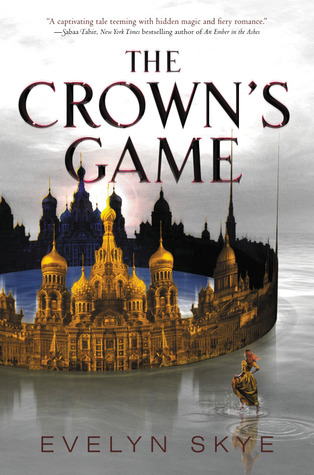 Are you looking forward to any of these books too? Let me know!
Follow me: